Experience
Professional Clients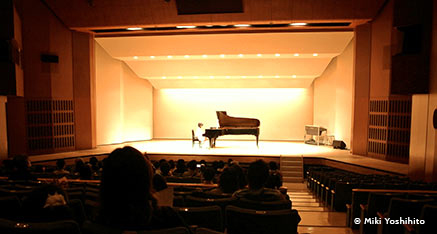 Over the years, I have had the great pleasure of tuning pianos for accomplished musicians. I have tuned for:
Vicki Carr
The Smothers Brothers
The Monkees
Lang Lang
Eddie Money
The Beach Boys
Stevie Wonder
Rita Moreno
And many others.
Institutions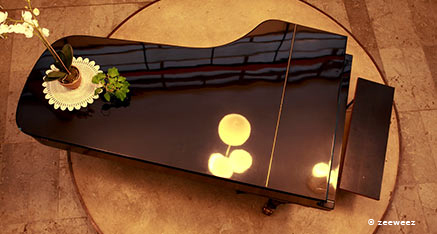 I have tuned and maintained pianos for numerous institutions for decades. Some clients include:
The Fairmont
West Valley College
DeAnza College
Venture Church
South Hills Community Church
East Side Union High School District
Fisher Junior High
The Historic Hoover Theatre
The Music School at SVPC
And many, many more.
I offer a multi-piano discount for tuning and maintaining pianos for institutions. Contact me for more information.
I have used Randall Black as the primary piano tuner for my Randolph School of Music for over twenty years. I've always found him to be highly competent, reliable, and genial. Over the years, I have recommended him to countless clients and friends, all whom were delighted with his provided services which include piano tuning, piano moving, and assistance and guidance in evaluating pianos for potential purchase. When I sing professionally for concerts, I have relied on Randall to do all piano moving and tuning for such performances. Concert venue management have always been impressed with his punctuality, professional demeanor, and ease of interaction with him. I recommend Randall for ALL and any of your piano needs--tuning, moving, guidance in purchase.–Joyce Randolf, Joyce Randolf School of Music