Consulting
Randall does great work and provides a great service. We have also purchased a piano from him as well as received tunings and voicing. In everything, we've been quite pleased–Douglas V.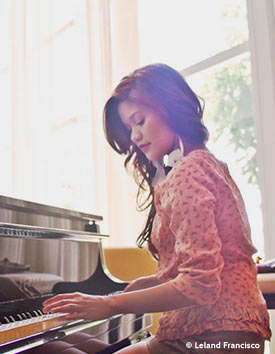 Throughout many years of experience buying and selling pianos, I have developed a broad knowledge of the piano market. I stay current on information regarding the value of pianos. When appraising a piano for insurance purposes, I provide a written valuation. Please contact me to make an appointment for your piano appraisal.
I can advise you on what kind of piano would be most suitable for your needs, and help you shop for a used piano that meets those needs. Through years of experience, and staying current in my knowledge of the market, I am able to determine proper pricing for pianos and know which brands provide a good value for the money. I review the used piano market daily in an effort to make my customers aware of instruments that match their criteria. I can assist you in finding the right piano for the right price, and help you to avoid buying a bad piano. Contact me for purchasing consultation.
If you would like to sell your piano on consignment, I can evaluate your piano and help you to set a proper price. My commission is reasonable, allowing you to keep more of the final sale price. Many clients come to me for assistance with purchasing a used piano, which helps me to match your piano with serious buyers. Feel free to contact me about selling your piano on consignment.